A solution for "developer experience gap" from Vmware
Watch as we tackle these questions in our recorded webinar, "How Did We Get Here? Platforms and the Developer Experience Gap" with Stephen O'Grady, founder, and principal analyst at RedMonk.
In the meantime, you can see how Tanzu Application Platform is bridging the divide between dev and ops, and creating a better developer experience atop Kubernetes.
You can get the tools with Beta program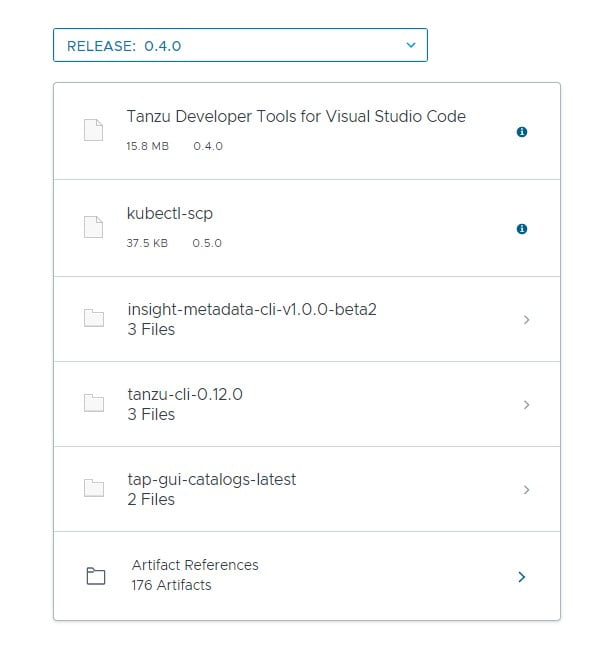 VMware Tanzu Application Platform