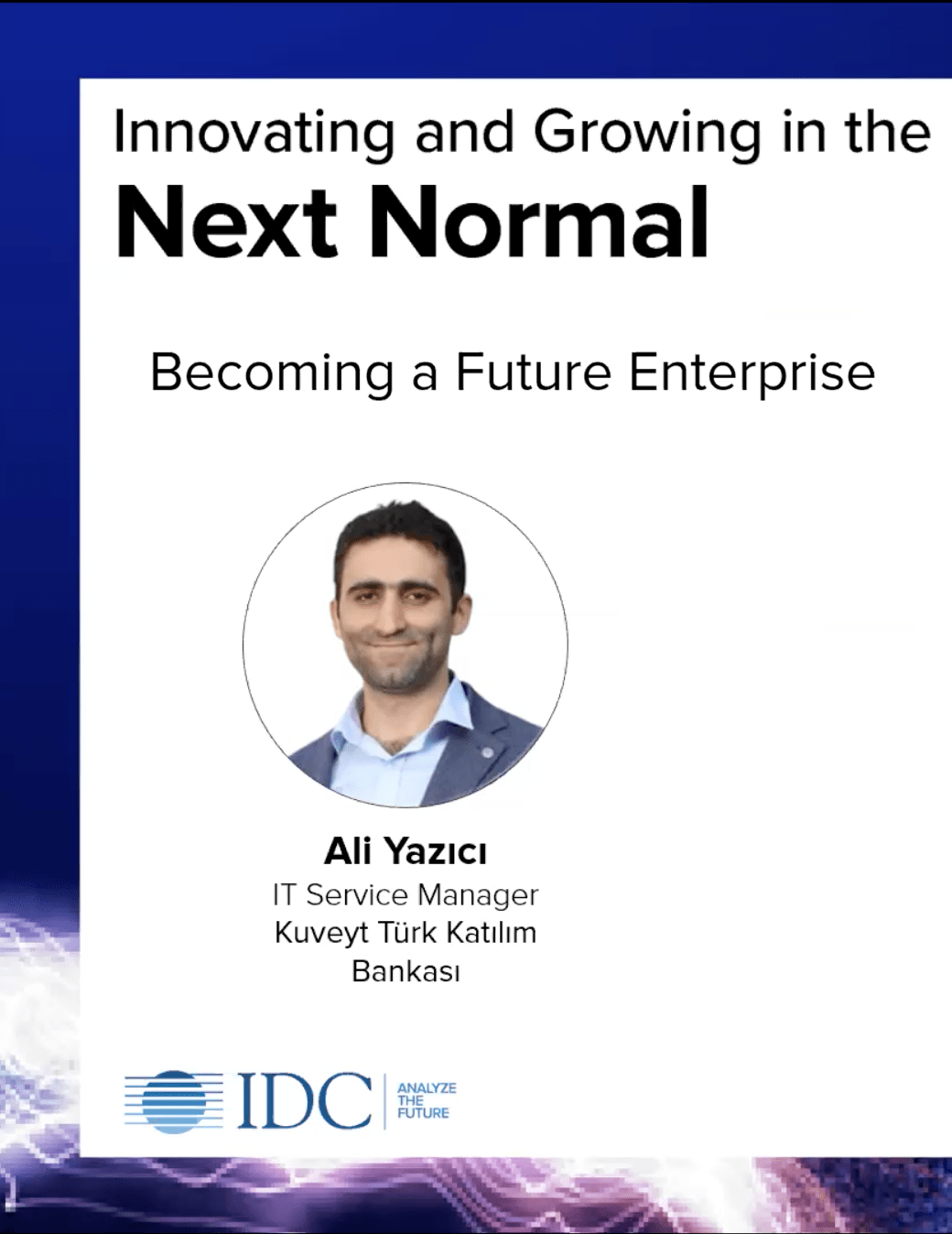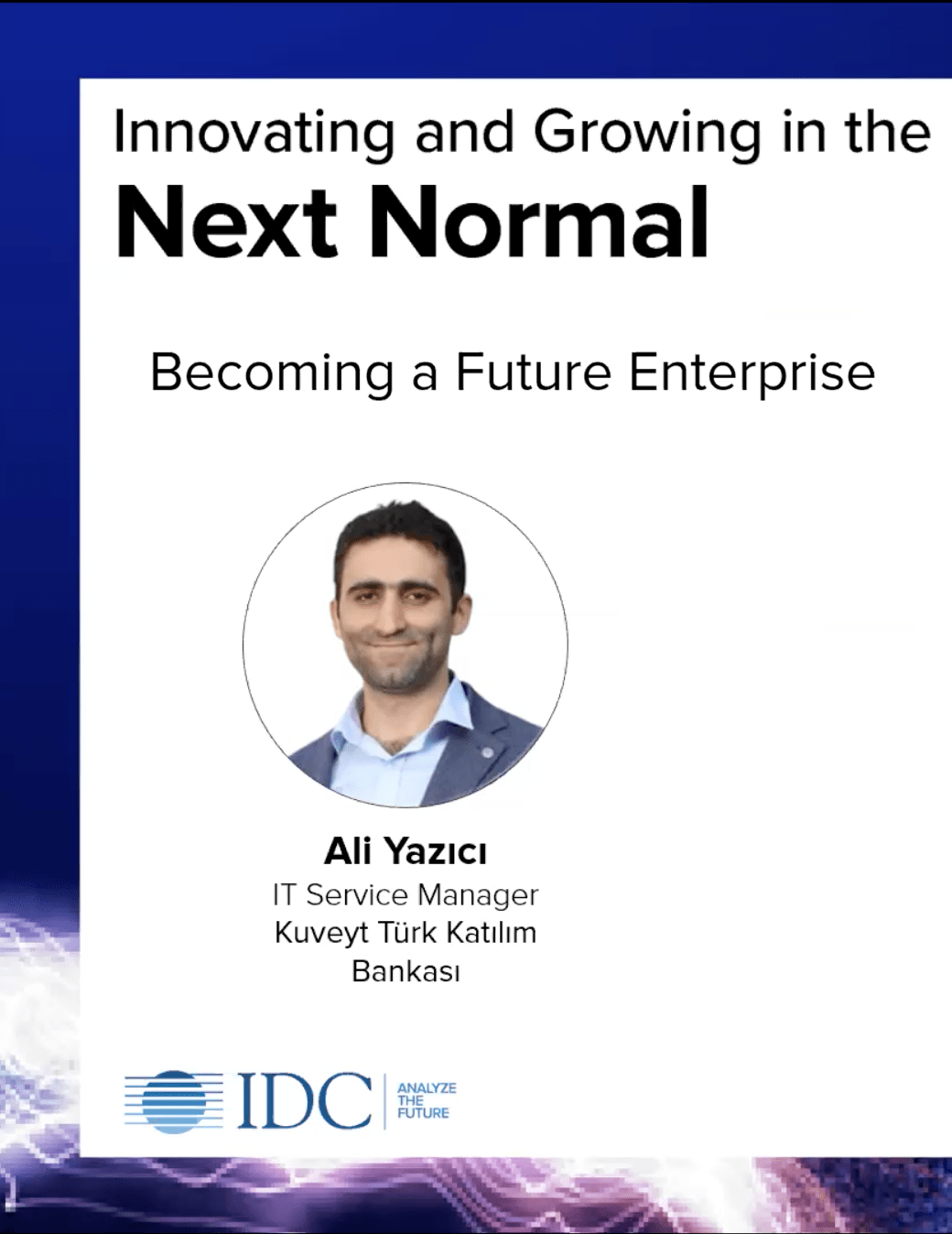 7 Ekim 2020 Çarşamba günü 14:00- 16:30 saatleri arasında gerçekleşen "IDC, KoçSistem & Huawei Innovating and Growing in the Next Normal" konulu çevrimiçi toplantıda anlattıklarımı içermektedir.
Moderatörlüğünü IDC Türkiye, Araştırma Müdürü Aslı Koçkal yaptı.
Panel sorusu:
Dijital yolculuğun başlangıcında ve devamında veri, analitik, IoT ve yapay zeka konuları gittikçe ön plana çıkıyor. Aynı zamanda, altyapı yatırımları da yeni nesil teknolojilerle evriliyor; yapay zeka destekli depolama çözümleri veya buluta geçişi kolaylaştıran yönetimi basit bütünleşik altyapı mimarileri gibi. Burada sorum: Siz organizasyonunuz olarak altyapı/verimerkezi tarafında bu değişimi nasıl deneyimliyorsunuz ve Sizin sektörünüze özel olarak, bu teknolojiler çerçevesinde hangi alan ve konularda değer üretilebilir – üretiliyor? Gelecek dönem planlarınızdan kısaca bahseder misiniz?